What to Do in Palm Jumeirah: A Comprehensive Guide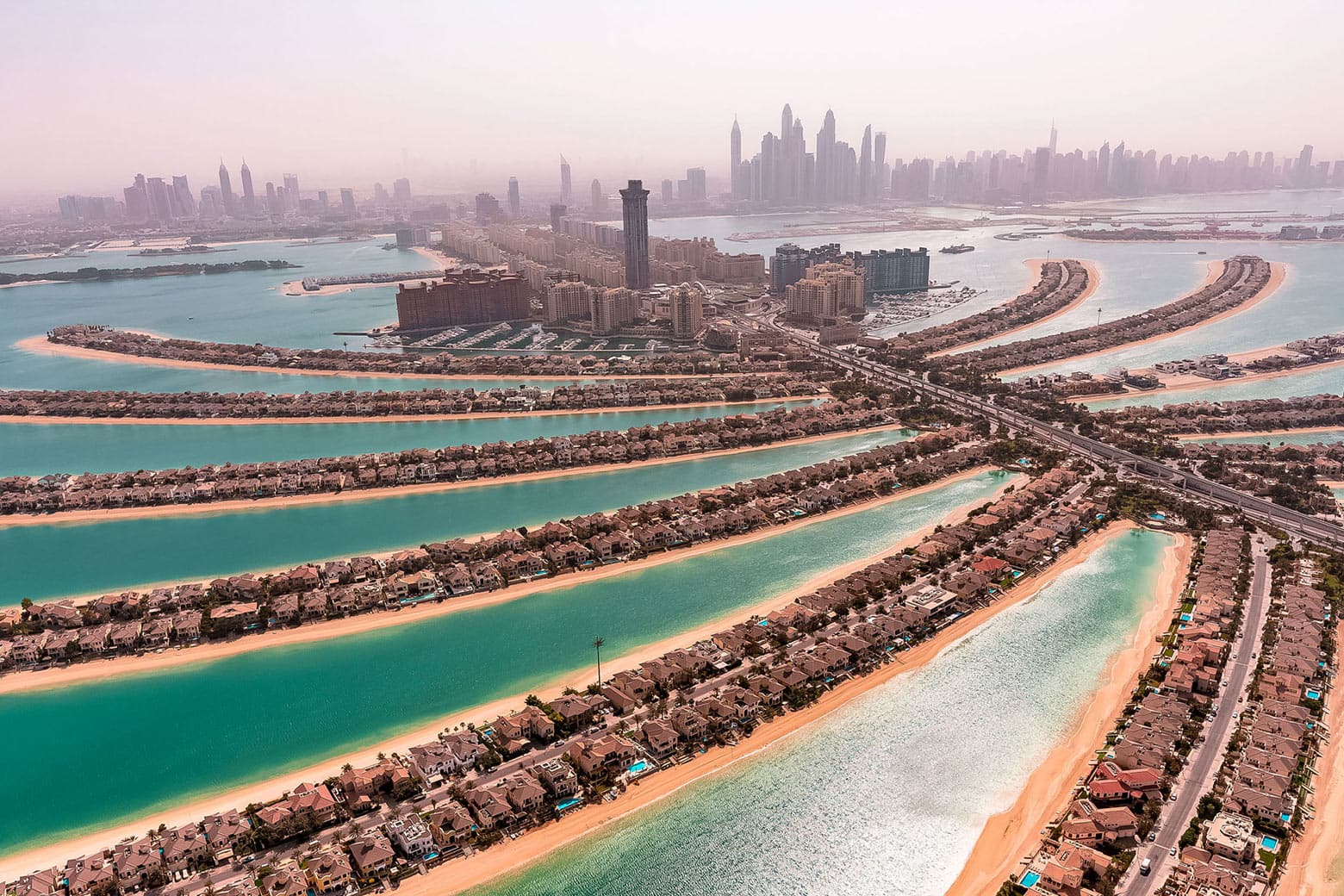 Located off the coast of Dubai, Palm Jumeirah stands as an engineering marvel and the epitome of luxury. Shaped like a palm tree, this man-made archipelago offers an array of mesmerizing experiences for visitors worldwide. Palm Jumeirah has become a must-visit destination with its stunning beachfront properties, world-class hotels, and various entertainment options.
In this comprehensive guide, we will take you through some of the top attractions and activities that make Palm Jumeirah a truly enchanting place to explore.
Indulge in Luxurious Stays at Iconic Resorts
Palm Jumeirah is renowned for its luxurious accommodations that cater to the discerning traveler. One of the most famous hotels on the island is Atlantis, The Palm. This architectural marvel offers a range of unique experiences, including its underwater-themed Aquaventure Waterpark and the opportunity to swim with dolphins at Dolphin Bay.
With lavish rooms, delectable dining options, and a private beach, Atlantis, The Palm promises an unforgettable stay.
Enjoy World-Class Dining Experiences
From fine dining to casual eateries, Palm Jumeirah offers a culinary journey that will tantalize your taste buds. The Pointe, a vibrant waterfront destination, boasts an impressive selection of restaurants and cafes, each offering a unique ambiance and cuisine.
Indulge in delectable seafood at The Beach House or savor Mediterranean flavors at Hook & Cook. Kyo Restaurant & Lounge offers a delightful fusion of flavors for those seeking authentic Middle Eastern cuisine. With stunning views of the Arabian Gulf, dining at The Pointe is a memorable experience.
Embark on Thrilling Water Sports Adventures
Palm Jumeirah provides the perfect setting for water sports enthusiasts with its pristine waters and abundant marine life. Whether a beginner or an experienced thrill-seeker, you can engage in various activities, including jet skiing, parasailing, and flyboarding.
Explore the coastline on a paddleboard or embark on a scuba diving adventure to discover vibrant coral reefs and captivating marine species. The Palm Jumeirah also offers luxurious yacht charters, allowing you to soak in the breathtaking views while cruising along the coastline.
Discover The Palm's Vibrant Retail Scene
Shopaholics will find paradise in Palm Jumeirah, with an impressive selection of retail outlets offering everything from high-end fashion to unique souvenirs. The Nakheel Mall, a state-of-the-art shopping destination, showcases a mix of international brands and local boutiques.
Discover the latest fashion trends, browse through exquisite jewelry, or pick up traditional Arabic perfumes and spices. With its modern design and panoramic views, the Nakheel Mall is a must-visit destination for all shopaholics.
In conclusion, Palm Jumeirah is a destination that captivates visitors with its luxurious accommodations, culinary delights, thrilling water sports, and vibrant retail scene. With its iconic attractions, such as Atlantis, The Palm, and The Pointe, the island offers a blend of relaxation, adventure, and indulgence.
Whether you seek a family vacation, a romantic getaway, or an adrenaline-filled experience, Palm Jumeirah has something for everyone. Plan your trip, immerse yourself in the opulence, and create memories that will last a lifetime.
To learn more about what to do in Palm Jumeirah, check out this comprehensive guide: What To Do in Palm Jumeirah.