The Ultimate Shopify Store Checklist
Let me share with you how you can optimize your store to increase traffic, retention, and monthly profits! I use this 9 Shopify Store Checklist.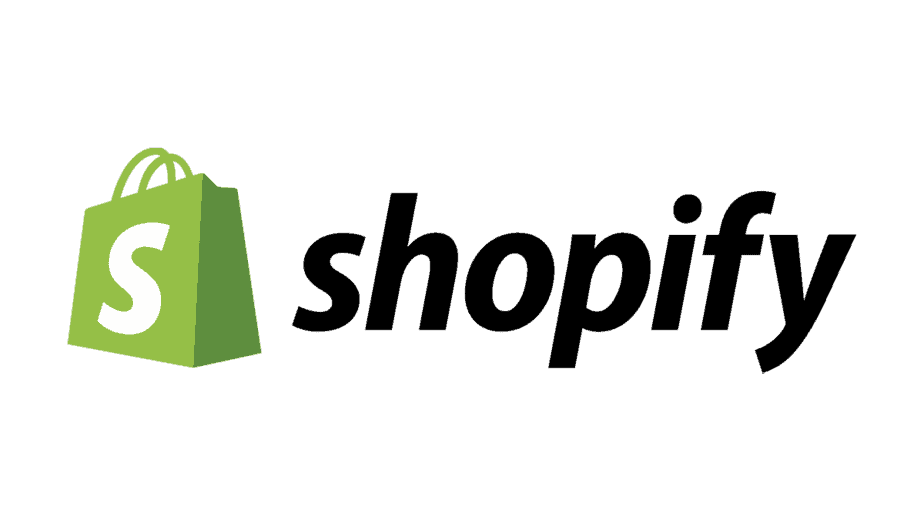 10 years ago, most niches were full of opportunities, and anyone with an online store could pick up on an active audience, start selling, and start growing their profits from the first month or two.
Today, almost all niches are very heavily saturated, and the customer is king. If you want to stand out, you have to provide an inviting, cohesive experience with zero room for error.
However, it's not that easy to do so, especially since there isn't a globally accepted "right way" of building an eCommerce business, and every online guru/coach tells you something different when you ask for help.
You have a million moving parts to worry about, from picking a niche, choosing suppliers, and choosing the products, to establishing your marketing channels, analyzing the competition, and keeping up with shipping.
All of this… and you still haven't gotten to customer service or scaling your growth, which is an entirely different game of having to attract people, how to keep them on your website, and how to convince them to buy from you, not from the store next door.
And once they buy once, how do you get them to buy again? How do you keep traffic flowing in? And how do you establish a solid base to give you the peace of mind knowing that the store can operate on its own, without you having to overthink every single step?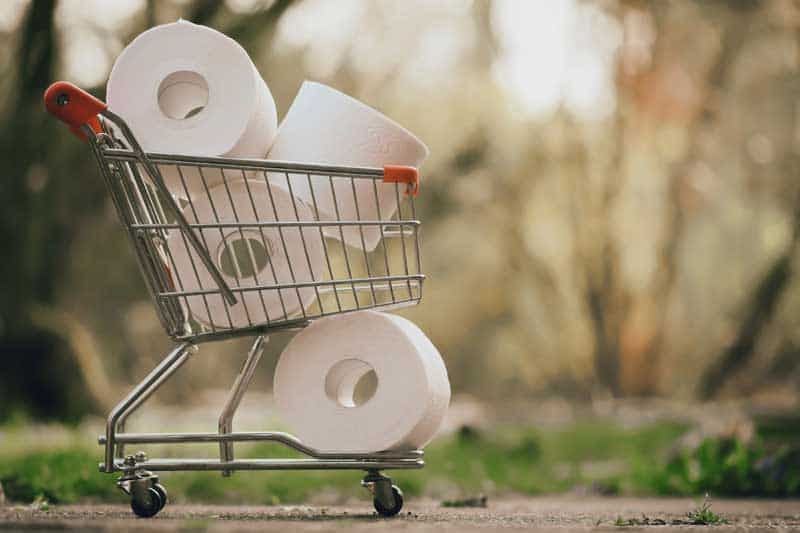 Most Store Owners Today Have No Clue About How To Answer These Questions, Leading Them To Make Mistakes Such As:
Launching ad campaigns without testing or researching.
Not admitting that the market they chose is overflowing with competition. They expect quick results and once they don't see that, they immediately give up.
Not having a clear, solid budget to follow and hoping for the best.
Getting angry at their lack of progress to the point where they can't even ask for help
Today, You're Going To Learn How You Can Avoid These Mistakes And How You Can Set Your Store Up For Success In The Long Run!
With an actionable set of steps and integrations, your Shopify store can have a solid lead generation and retention base that allows you to effortlessly keep the customers flowing. I spent years developing these 9 shopify store checklist so listen up, get a pen and paper, and let's dive right in!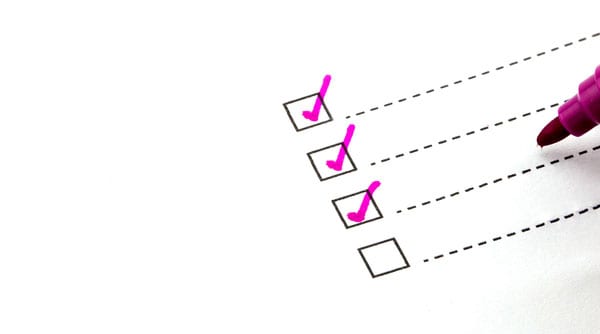 1. Google Analytics:
In order to know exactly where to go next, you have to understand where you are now. That's exactly what Google Analytics allows you to do: Gain a clear insight into how your customers are reacting to your ads, website, and products.
With this data, you can immediately know which products aren't performing as well, which ads aren't grabbing that much attention, and which pages are people bouncing
right off of.
By knowing what's going wrong, you can start to improve your ads by creating new campaigns, optimizing your website's UX structure for a lower bounce rate, and improving your graphic design to attract more clicks and visitors.
2. Facebook Pixel:
If you've spent more than 10 minutes online in the past 5 years, you know that Facebook ads are the bread and butter of digital marketing today. Their secret is targeting: You can choose the people you want your ads seen by, what their interests are, and how your ad should be portrayed for them.
However, to get to that information in the first place, you need Facebook Pixel.
Facebook Pixel helps you make sure your ads are seen by the right people who are actually interested in your product by collecting customer data from your visitors and providing you with clear insight into their interests and behavior.
3. Apps And Plugins:
If you're still using Shopify in its stock form, then you're missing the whole point of Shopify as an eCommerce platform. Shopify's biggest advantage is its flexibility and modularity.
You can add tons of new functionality by installing 2 or 3 new apps and plugins, granting you higher control over your store and an instant competitive edge over other sellers in the same niche!
One app that is currently being used by most sellers is Klaviyo.
This app allows you to create automated email marketing campaigns from the comfort of your own store, helping you up your customer experience by a lot, and showcase to your customers that, no matter how cheesy it sounds, you care!
4. Postscript:
How many times have you received a 5% discount from your favorite brand via SMS and felt like you're undoubtedly their favorite customer to ever walk into the store?
SMS is still thriving to this day as one of the most personal and trust-based marketing channels, as it's completely separate from the crowded world of online ads, and can catch your customers off-guard, making it 10X as effective.
Postscript gives you all the tools you need to create fully-fledged SMS marketing campaigns, allowing you to send automated messages, collect numbers, and create a full database of your regular recipients.
By doing this, you add to your store's arsenal and bring it that much closer to your customers, creating long-term relationships built on loyalty.
5. Okendo:
Whenever the roles are switched and you're not actually selling anything online, and instead you're buying a product from Amazon, eBay, or any eCommerce store, where do you immediately gravitate to?
Exactly, the reviews. Why? Because no matter how honest the seller may be, I always trust other people who've bought the product to make sure buyer's remorse doesn't come back to bite us.
With Okendo, you can start collecting top-notch reviews from your customers and displaying them both on desktop and mobile using different styles that fit in with your design and website theme!
Include pictures, stars, and written reviews, anything that would amplify your customer's shopping experience, you can add it easily, quickly, and flawlessly.
It's a very important tool that most stores today are using, and if you're not, I urge you to start today.
Now we get to the above 5 checklist, what your thought?
Are you ready for another 4 more Shopify store checklist?
6. Shipping:
What's the point of selling world-class products if they're never going to make it to the customer's doorstep?
When customers buy a new product, they're excited, their anticipation is through the roof, and they can't wait for their doorbell to ring and find that package waiting for them.
If your shipping process takes too long, faces some unexpected delays every single time, or doesn't provide accurate tracking, that excitement is going to wear off, and you can expect one of two scenarios:
A customer that receives the product but leaves a negative review based completely on the shipping.
Or a customer that doesn't leave a negative review but doesn't buy anything from your store ever again.
And if karma is really mad at you that day, you'll get a mix of both.
That's why choosing the best, most reliable shipping and logistics company is crucial, and once you find them, stick with them, as hopping from one company to the other means constant changes in delivery dates, tracking methods, and confusing your customers with each order
7. Payment Methods And Settings:
With more and more payment carriers and payment methods popping up every year, your responsibility is to make sure your customers can pay for their orders. The best way to do so is to include the most popular payment methods and to include a few more niche payment methods that are more accessible to customers in countries on the other side of the world.
8. Users And Permissions:
If you have multiple people managing products, ads, and user experience, it's important to set crystal clear roles and permissions for each user, limiting what data they can access, what pages they can edit, and how big of an impact they can have on the website.
By doing this, you create a clear chain of command for your store, making sure that no one oversteps their tasks, and that everyone knows exactly where their responsibility starts and ends.
9. Policies And Taxes:
When setting up your store for long-term growth, you have to make sure that you leave no loopholes that can bring your entire business down behind. That's why it's important to have solid privacy policies and terms and conditions in place: To protect your online business from lawsuits and data breaches in the future.
It's also crucial to make sure your taxes are filed and sorted correctly when it's time to collect them, keeping your credit score intact, and your business thriving safely with no risks of it getting shut down anytime soon.
Now, If You Still Believe That Shopify Isn't SEO- Friendly, That It's Unfair In Its Competition, Or That Setting Up A Successful Store Is Near Impossible, You Need To Snap Out Of It.
Shopify is completely SEO-friendly and levels the playing field for all users, it's actually one of the main reasons it was created in the first place! And with the 9 Shopify store checklist I gave you today, you can easily build a cohesive, thriving Shopify store.
Are you ready to open your Shopify store now? Just go to https://www.shopify.com/my to start your ecommerce business.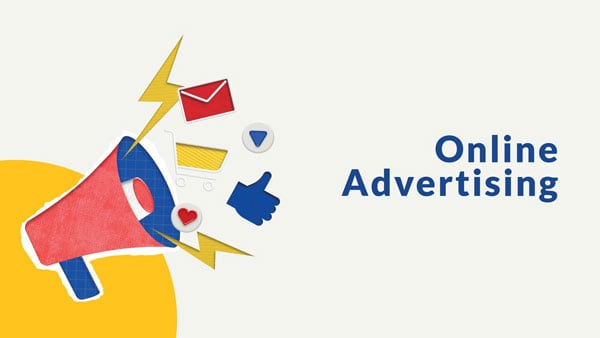 However, If You're Looking To Take Things To The Next Level, I Know Just The Trick.
With my online paid advertising strategies, you can get ROAS of up to 13.75X depending on your industry! I helped hundreds of store owners upgrade their traffic, retention, and conversions, all through exciting, strategic paid ad campaigns!
I help you manage all the moving parts that come with online advertising, from picking creatives to testing campaigns and optimizing your ads for maximum returns. All of this, without you having to hyper-focus on one aspect of the business and neglect others, as your online growth will be in safe hands.
By having me by your side, you can guarantee instant growth and immediately noticeable results, giving your store the upper hand it needs to effortlessly outrun any competitors!
If you're ready to get started, let's hop on a discovery call to tell you more about our services today! Contact me to get started.
Well, hope this 9 Shopify store checklist does benefit you. Apart from this, you might also interest to check out my other articles how to source from China at 1688 as well as my ecommerce business 5W1H strategy Webinar (Recorded).